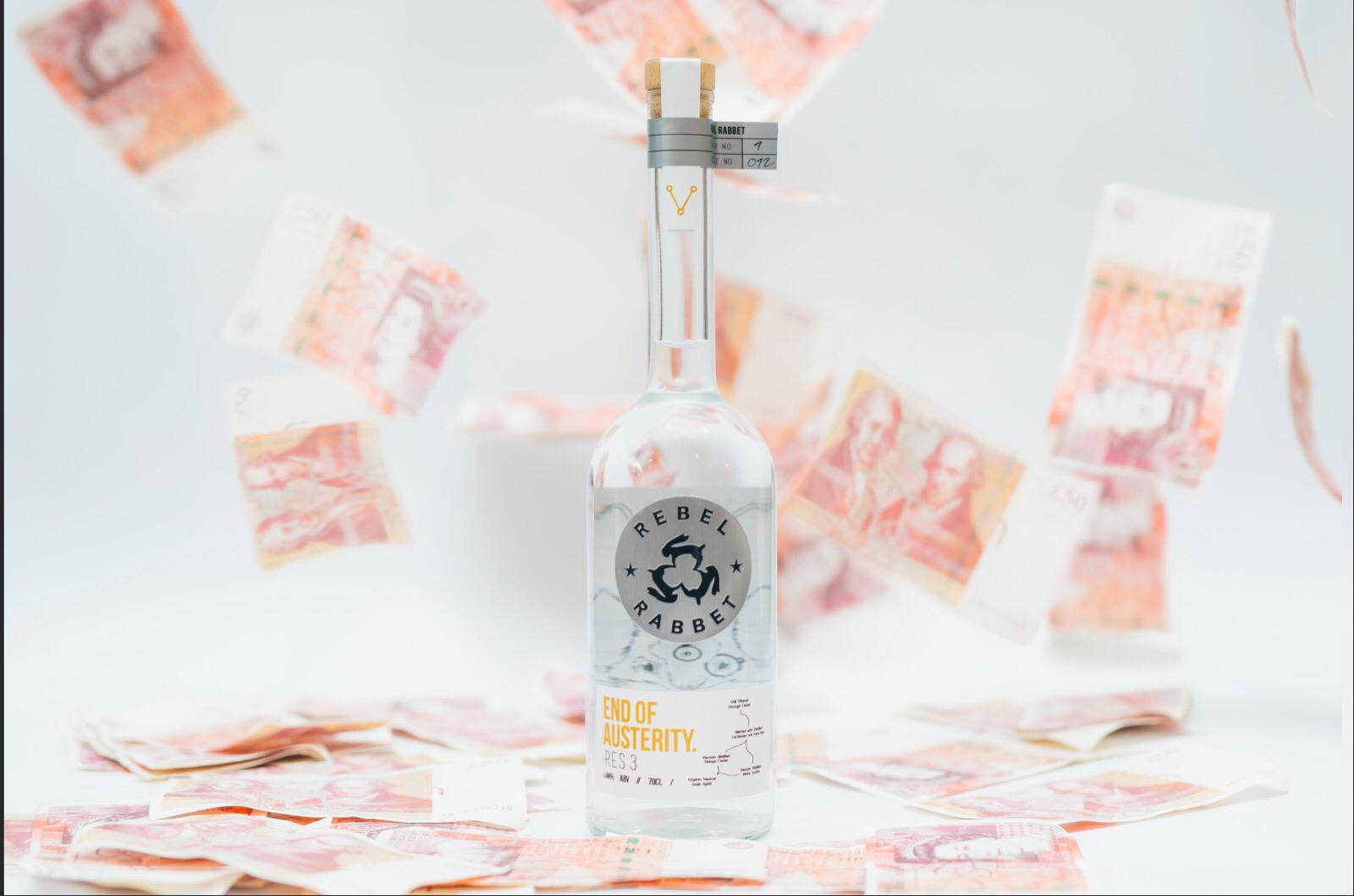 RES3: End of Austerity
RES:3 End of Austerity - White Truffle, Beluga Caviar & Orris Root 'Vodka'.
Congratulations. We've all made it to the promised land. Never mind the bollocks the government say, you can enjoy the elevated finesse of White Truffle from the comfort of your sofa, barefoot, as your mink slippers warm by the fire. Chill filtered through Beluga Caviar with vacuum distilled Orris Root, EOA is a flamboyant ride through the Michelin stars.
Tasting notes: It's your call. For us it tastes like truffle hunting on the back of a mermaid. Smooth and dangerous, like Daddy's Money, or an investment in the USD.